I Write
I Travel
I Shoot
I Blog
The top menu takes you to each area
On this site you can read my stories, learn more about my books, see my pictures, and read about the travels I have documented (see the drop down menu for each area). I have a new book coming out based on my Alaska trip and I am always working on a new short story. If you like what you read, please subscribe for an email update when I post something new. You can also follow me on Facebook and/orTwitter (see About Me for social and contact information).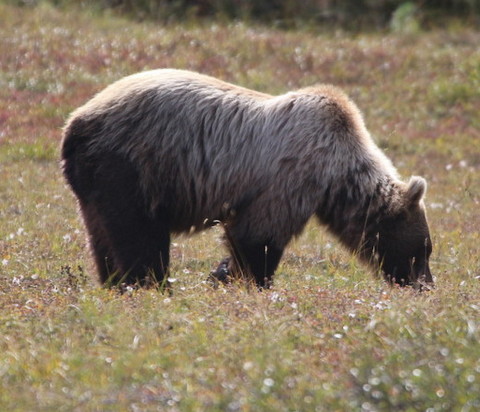 My buddy, Mike, and I took our motorcycles and traveled 6,800 miles on a crazy Alaska Adventure. We saw over 30 bears, 10 or so whales, a handful of sea lions, puffins, porpoise, 3 moose, and 3 caribou. We watched (and heard the thunder of) several tons of ice crash into the ocean off a 600 foot high glacier. We stood on ice 4,000 feet thick at 8,000 feet on the tallest mountain in North America. We rode and camped in sun, rain, heavy fog, wind, rain, and more rain. We explored pavement, dirt, rocks, gravel, and mud as slick as ice. It's all here for you to read about.
Alaska on Motorcycles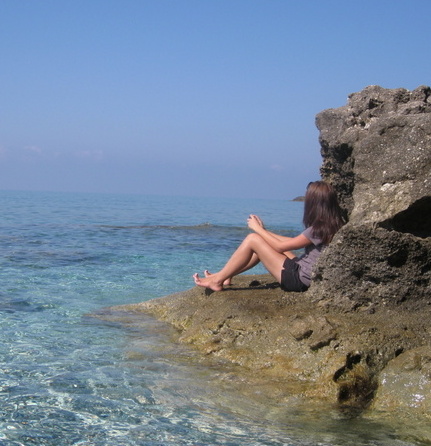 Mikayla and I rented a car and spent two weeks driving up and down mountains in Greece. We asked questions of the Oracle, went scuba diving on the island of Corfu, and explored many ancient cities as we learned about Greek history and mythology.
Greece with Mikayla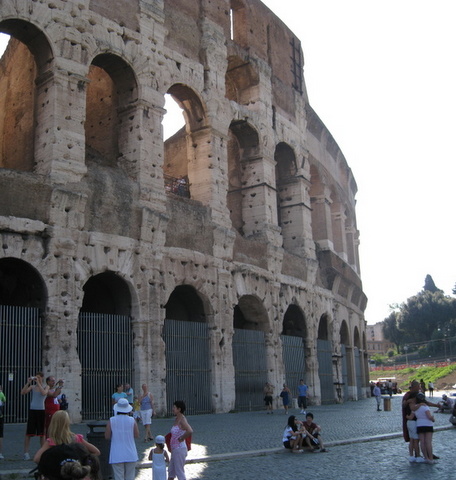 In 2009, my 18 year old daughter, Aubree, and I took our backpacks and train passes to Europe. For two weeks we hiked and rode trains from Rome to Barcelona. Without advance reservations or a set itinerary, we drifted anywhere the wind carried us (which one night meant we were homeless and slept on a sidewalk in France).
Italy, France, and Spain with Aubree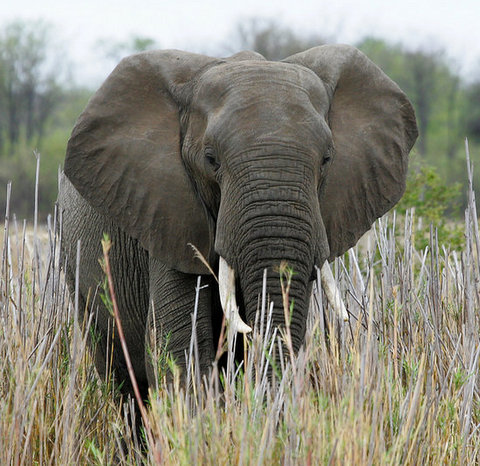 This is the first entry of the trip I took with my 14 year old son, Curtis, to South Africa in 2008. We rented a car and explored the Kruger Park, camped in the bush with two rangers (where during our hikes we were charged by an elephant and saw all manner of wildlife, including lions). We also spent a couple of days in a private game reserve and wrapped up our trip in Johannesburg and Soweto.
South Africa with Curtis